Residential Security Camera Systems
As a national leader in home security camera systems, Jefferson Security Cameras can help give you peace of mind when you're not around. With powerful video performance and motion detection, our cutting edge cameras will help ensure everything is as it should be at home – inside and out.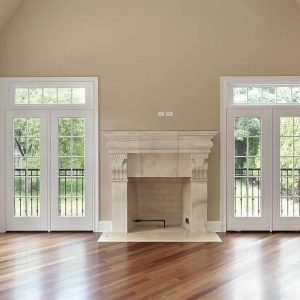 Doors & Windows
Secure doors & windows which are potential entry areas for intruders.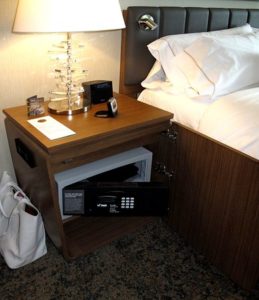 High Value Sections
Let Jefferson Security Cameras keep watch over your high value areas like safes & jewelry boxes.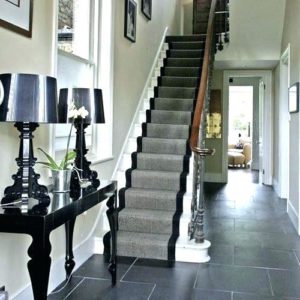 Hallways & Stairs
Monitor high traffic areas of your home and living spaces.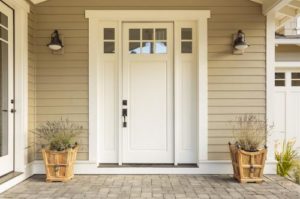 Home Entrances
Cover main doorways and points of entry to your house. Most home intrusions occur through the front door or other entry points.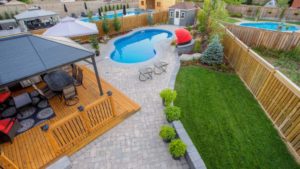 Home Perimenter
Cover large areas around your home, especially gathering spaces like the backyard, porch and patio. We place cameras at high points to cover large areas.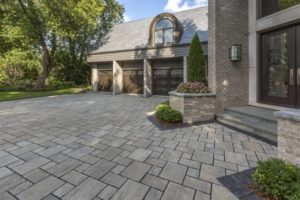 Driveways
Vehicles are easy targets for criminals and thieves. We will be sure to have a camera pointed directly at your driveway or other important outdoor objects of value.

About Our Home CCTV services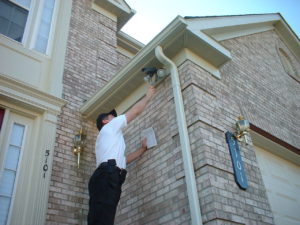 CCTV (Closed Circuit Television)
Ask us about the different options to view your footage, including a DVR/NVR Recorder. Stream the surveillance footage playback with ease.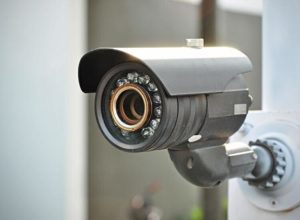 Having a complete 360 over-site of your home and property is always the best when installing security cameras.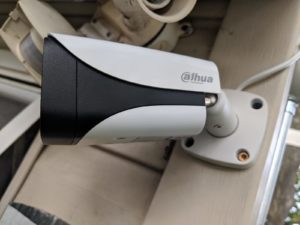 Custom Security Camera Set
We have multiple different Security Camera System packages you can choose from. From 2 cameras to hundreds. We will customize each home package.

What Our residential clients say

Call Your Local Jefferson Security Cameras Branch Near You Today
Philadelphia Area Jefferson Security Cameras Branches