As a national leader in home security camera systems, Jefferson Security Cameras can help give you peace of mind when you're not around. With powerful video performance and motion detection, our cutting edge cameras will help ensure everything is as it should be at home – inside and out.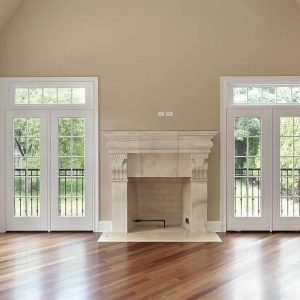 Dome Security Cameras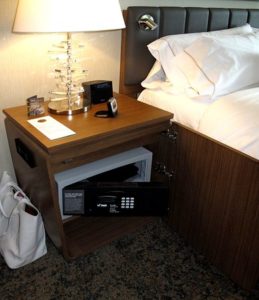 Box Style Cameras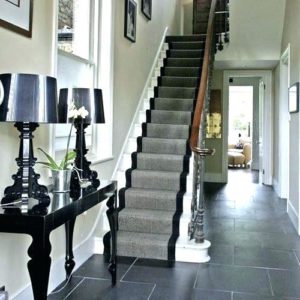 IP Security Systems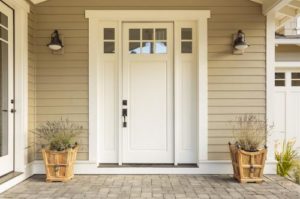 Analog Security Systems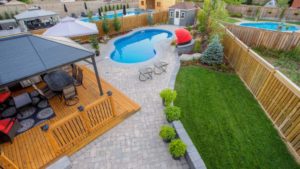 Day/Night Security Cameras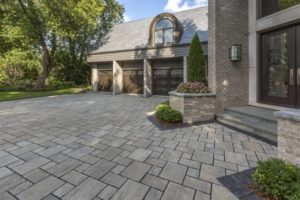 Wide Dynamic Security Cameras

About Our Home CCTV Services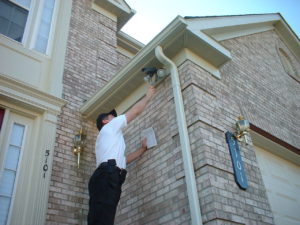 CCTV (Closed Circuit Television)
Ask us about the different options to view your footage, including a DVR/NVR Recorder. Stream the surveillance footage playback with ease.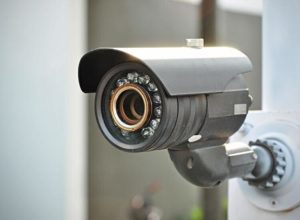 Having a complete 360 over-site of your home and property is always the best when installing security cameras.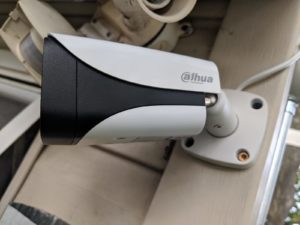 Custom Security Camera Set
We have multiple different Security Camera System packages you can choose from. From 2 cameras to hundreds. We will customize each home package.

What Our residential clients say

Call Your Local Jefferson Security Cameras Branch Near You Today
Philadelphia Area Jefferson Security Cameras Branches