Doylestown Security Cameras Solutions
Local Doylestown, PA Commercial & Residential Security Cameras Company


Get to know Jefferson Security Cameras of Doylestown
Our Security Cameras Services
When putting measures in place in order to guarantee the safety of life and property in your home or office, a security camera system is one of the first things to acquire. By installing a video surveillance system you can easily spot intruders and unauthorized personnel within your home or business.
Jefferson Security Cameras  offers the best Security Camera Installation and CCTV service nationwide and we are proud to own the Doylestown, PA franchise!  We offer excellent services at fair prices to commercial properties of all types as well as residential surveillance.   We are made up of a team of highly skilled and competent technicians who carry out their duties in the most professional and efficient way. Jefferson Security Cameras is devoted to offering a very high quality of service at very affordable rates. We are customer satisfaction driven, and we'll just be a phone call away if you need any assistance. Our technicians are usually happy to answer any video surveillance related questions during and after the installation period.
When choosing the right security system provider, it is crucial to find a trustworthy company to achieve the best results. With Jefferson Security Cameras you do not simply get a team to install your CCTV cameras. A team of professional accredited installers will be at your service through the whole process. Our prices are always competitive and we provide custom quotes for each project, tailored around your needs and budget.
We understand your need for quality and reliable security camera & CCTV systems. We provide custom solutions (design build or system upgrades) that are flexible and scalable and can be designed to meet your growing needs. 
Find Your Local Jefferson Security Cameras Pro
Or Call: (215) 770-2911
Secure
Your Home or Business
We have a wide selection of CCTV cameras & DVR's  which we help you choose from based on your custom needs and your budget.
Our DVR's come in two types
it could be stand alone, this means you can readily plug it  into TV screen or monitor, or it can be accessed via your computer.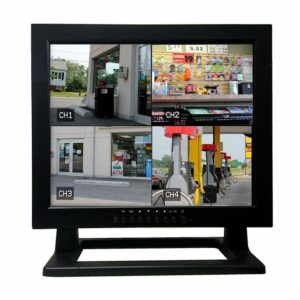 Call Your Local Jefferson Security Cameras Branch Near You Today
Philadelphia Area Jefferson Security Cameras Branches